A WOMAN'S WORK: THE NFL'S CHEERLEADER PROBLEM
Football and feminism collide in this documentary following former NFL
cheerleaders fighting to end the wage theft and illegal employment practices that have persisted in the league for 50 years.  In 2013, Lacy T., an Oakland Raiders' cheerleader, found herself in a mountain of debt at her team's behest in paying
for beauty upkeep, transportation, and clothing while waiting for a single paycheck that would compensate her for less than the legal minimum wage.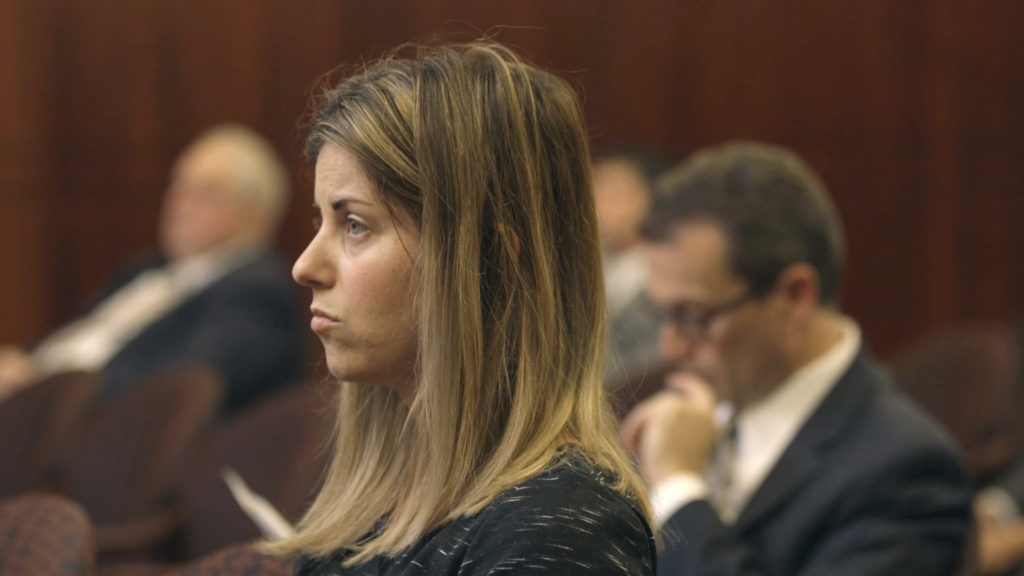 In 2014, she enlisted a group of all women labor attorneys, LVBH, to sue her team.  NFL mascots and water boys are paid more than $60K per season, concession workers are paid the legal minimum wage plus gratuities, while most NFL
cheerleaders were unpaid or paid below the legal minimum wage. Women make up nearly 50% of the audience, yet the NFL abuses the only visible women on
their field.




Lacy T.'s media blitz ignited four more cheerleader lawsuits. Beyond labor code violations, a culture of toxic masculinity was exposed in cheerleader handbooks setting archaic double standards and rules.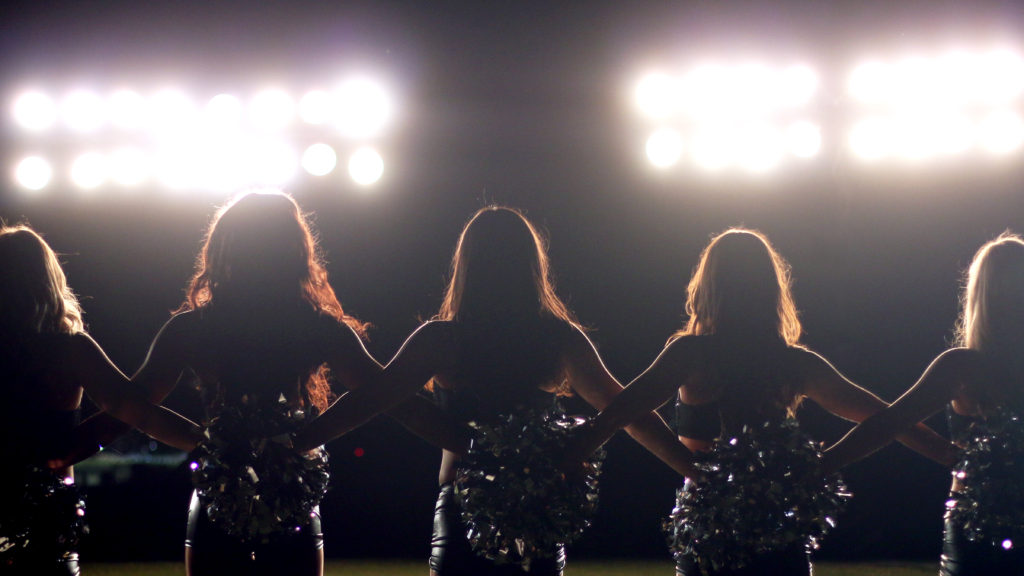 On the heels of the #metoo movement, over a dozen more lawsuits were filed by NFL cheerleaders exposing myriad stories of sexual harassment.
In the wake of lawsuits, minimum wage salaries have been quietly implemented across the NFL, several lawsuits have settled, and California legislation, proposed by an assemblywoman, was signed into law ensuring the fair treatment
of cheerleaders of major league teams as employees.